The Local Organising Committee welcomes you to ancient Benin City, the capital of Edo State in southern Nigeria. It is the fourth largest city in Nigeria after Lagos, Kano and Ibadan, with a population of 1,782,000 as at 2021. It is situated approximately 40 km (25 miles) north of the Benin River and 320 km (20 miles) by road East of Lagos, and is readily accessible by land from most cities of the country. It is also accessible by air directly, through the nation's major Lagos and Abuja airports and as recently added, Port Harcourt and Kano Airports.
Benin City is a close packed pattern of traditional and modern houses and streets connecting at the palace of the Oba and the government offices; sprawling far beyond the old city gates (historical moats) to new areas as far as Ekiadolor and beyond Ogheghe on Benin-Sapele road.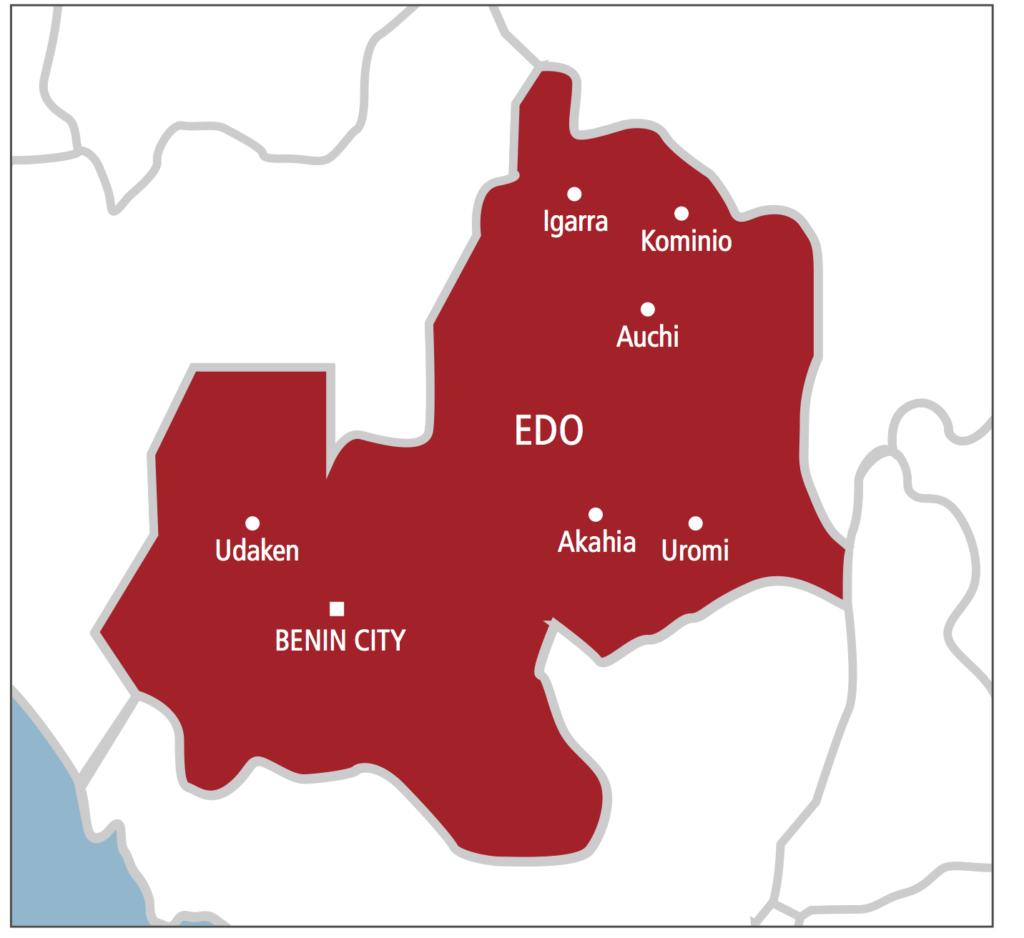 Benin City is home of one of the oldest sustained monarchies in the world. The first Oba in Benin was Oba Eweka. The present Oba "His royal majesty Ewuare II" was crowned the 40th monarch of the kingdom on 20th October 2016. The Oba retains traditional and advisory role in government.
The indigenous people of Benin City known as the Edo or Bini speak Edo language. Benin has one of the richest cultural heritage on the African continent, their dressing is particularly unique, known for regal attires, coral beads, bangles and anklet. The home of arts and culture, the City is long famous for her bronzes (actually brasswork) which date far back to the 13th century.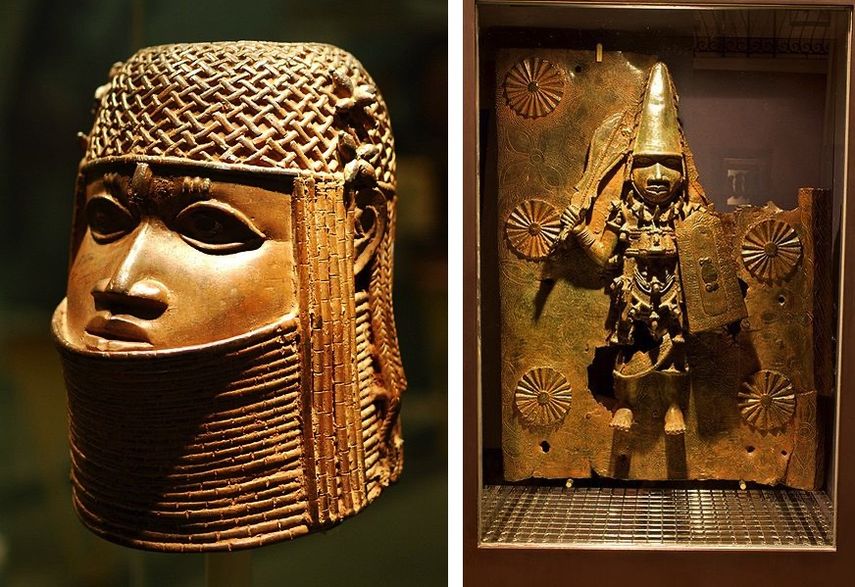 Attractions in the city includes "the national museum, which traces the history of the Benin empire and has unique collection of early bronze pieces and terracotta sculptures. Newer pieces can be found as an industry in the popular Igun street which has been declared a UNESCO heritage site. Other attractions and must visits in the city include the Oba Palace, Ogba zoo, Holy Aruosa Cathedral (oldest cathedral built by the Portuguese in 1506) and traditional markets such as Eki-Oba, Ekiosa and Ekiuwa.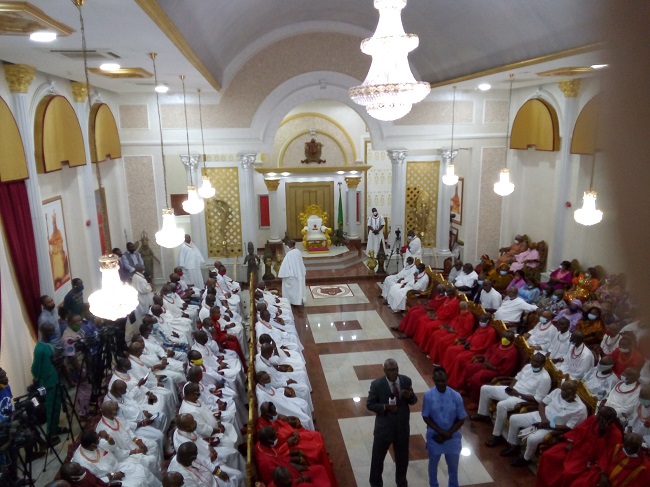 The binis are very hospitable and can boast of a metropolitan city with one of the highest numbers of diverse tribes. The city is the center of Nigeria's rubber industry and oil production is also a significant Industry.
Special cuisine in Benin City include the popular pepper rice (plain rice and pepper stew) with assorted meat and fish, omoebe or black soup (tasty soup made with combination of various leaves, local herbs and spices), omisagwe or groundnut soup (made with grounded groundnut and special spices), and owo soup. These mouth watery dishes with a distinctive tasty flavour, you will not forget in a hurry.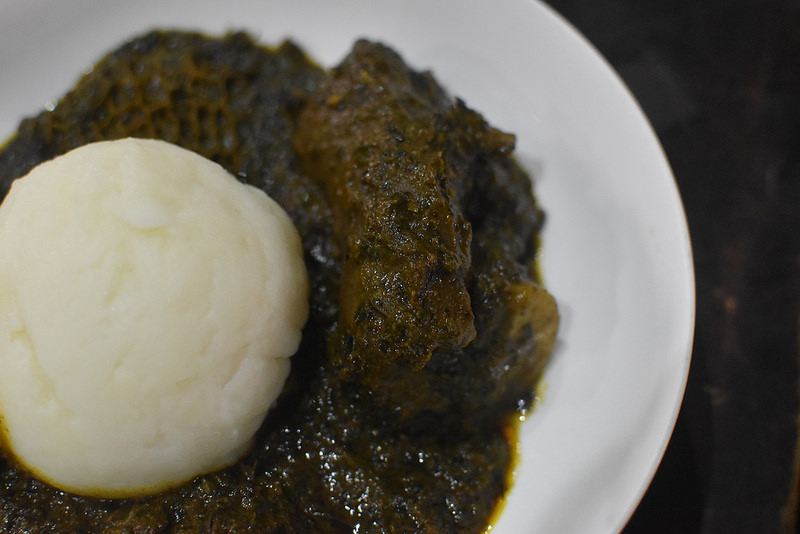 You are highly welcome to Benin City, the Cradle of black civilization and the heartbeat of the nation.